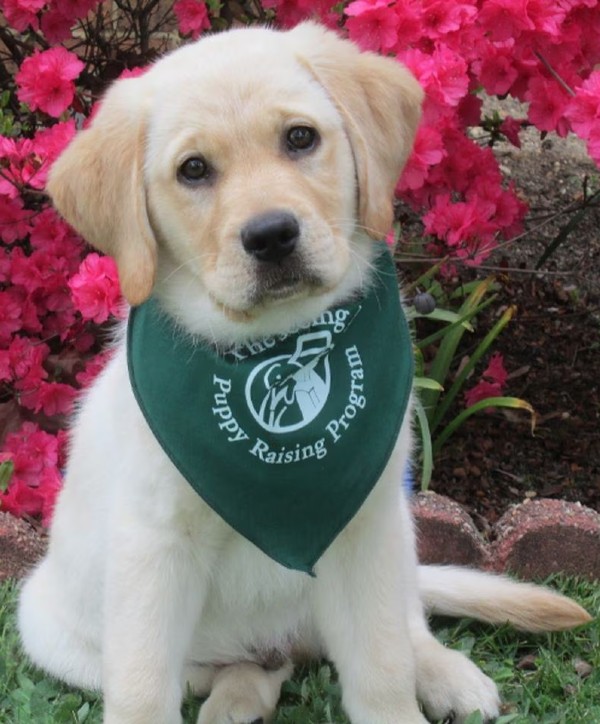 Help us support The Seeing Eye of Morristown, NJ in its mission to enhance the independence, dignity, and self-confidence of people who are blind or visually impaired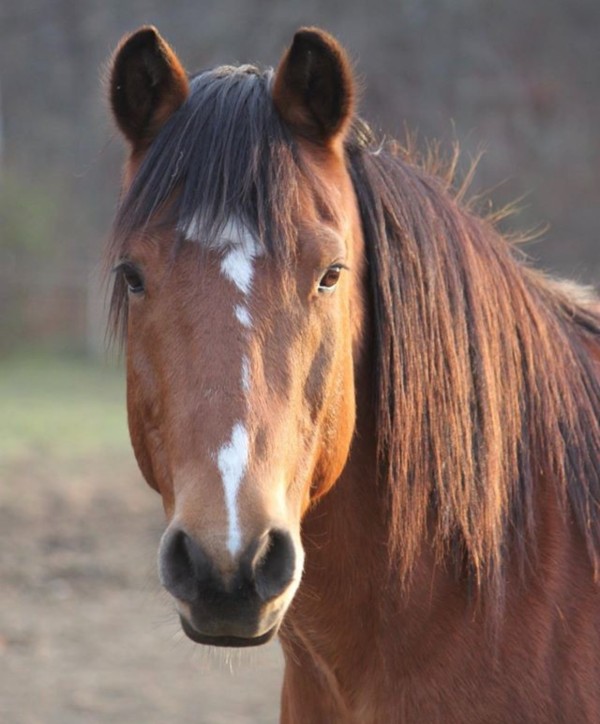 Help us design and construct a new permanent shelter to accommodate the special needs of Romeo, a blind horse living at the Rivers Edge Horse Rescue & Sanctuary in Newton, NJ.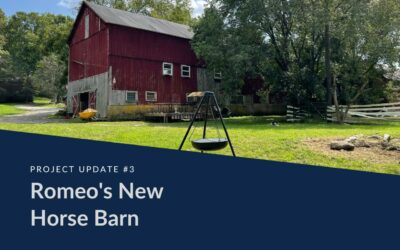 Seasons Greetings! What a year it has been! We wanted to take another moment to update you on our inaugural project, the new shelter for Romeo (the blind horse) at Rivers Edge Horse Rescue & Sanctuary, in Newton, New Jersey. In our last update (back in January of...